We organise webinars to engage with our stakeholders and partners to accelerate the global transition to zero emission mobility.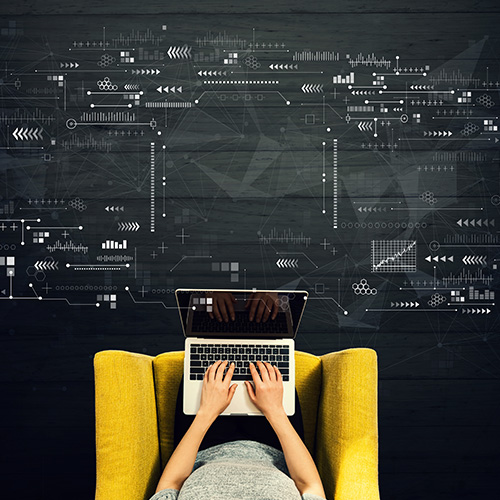 By inviting insightful speakers representing wide range of industries across private and public sectors, our webinar programmes address latest technological development, analyse market trends, and explore key challenges that face e-mobility actors surrounding CHAdeMO.
Upcoming webinars:
More information will be available soon.
Past webinar recordings and presentations:
-V2G-
CHAdeMO V2G webinar #6 "How to create a win-win solution for both EV drivers & the power sector"
Date and time: 30 June 10:00-11:00 (CEST)
Speakers: Jaap Burger, RAP & Xavier Moreau, SmartEn
News and presentations: https://www.chademo.com/v2g_webiner_6
Video recording: https://vimeo.com/681756208
CHAdeMO V2G webinar #5 "Learning from innovators: A better way to create business from V2G"
Date and time: 10 March 10:00-11:00 (CET)
Speakers: Mike Schooling, INDRA Renewal Technology & Quentin Maitre, Dreev
News and presentations: https://www.chademo.com/v2g_webinar_5th-2
Video recording: https://vimeo.com/681756208
CHAdeMO V2G webinar #4 "AC and/or DC"
Date and time: 9 December 2021, 10:00-11:00 (CET)
Speakers: Baerte De Brey , ElaadNL & Laurent Schmitt, Dcbel
News and presentations: https://www.chademo.com/v2g_webinar_4th
Video recording: https://vimeo.com/681756208
CHAdeMO V2G webinar #3 "How to create V2G value propositions"
Date and time: 30 September, 2021, 10:00-11:00 (CET)
Speakers: Keigo Ikeozoe, Nissan Research Centre & Tom Pakenham, Kaluza
News and presentations: https://www.chademo.com/chademo-webinar-3/
Video recording: https://vimeo.com/manage/videos/689623968
CHAdeMO V2G webinar #2 "V2G business viability: lessons learnt from the demonstration projects"
Date and time: 30 June 2021, 10:00-11:00 (CET)
Speakers: Alfie Ireland, OVO energy, Greg Payne, CENEX & Laura Jones, Australian National University
News and presentations: https://www.chademo.com/v2g-business-viability-webinar2/
Video recording: https://vimeo.com/681756208
CHAdeMO V2G webinar #1 "Breakthrough ideas for today's and future V2G business opportunities"
Date and time: 14 April 2021, 10:00-11:00 (CET)
Speakers: Joao Fidalgo, Magnum Cap, Claire Weiller, PRE Power Developers, part of Heliox Group & Josey wardle, Innovate UK
News and presentations: https://bit.ly/3huHv4X
Video recording: https://vimeo.com/681296901