CHAdeMO Association is opening permanent connection test centres to further enhance the interoperability of CHAdeMO charging and minimise charging issues in order to improve the charging experience for EV drivers.
In 2013, CHAdeMO launched a state-of-the-art third-party certification programme for chargers to enhance ensure safety and interoperability, working with a number of certification bodies worldwide. However, as the number of CHAdeMO EVs and charger models increases, it is becoming increasingly difficult to guarantee interoperability. In view of this situation, CHAdeMO Association will open permanent connection test centres at UL Japan in Ise and in Tokyo, where connection tests with some 20 chargers can be conducted at any time throughout the year.
These test standards will be made available to the Association's Regular members from this month.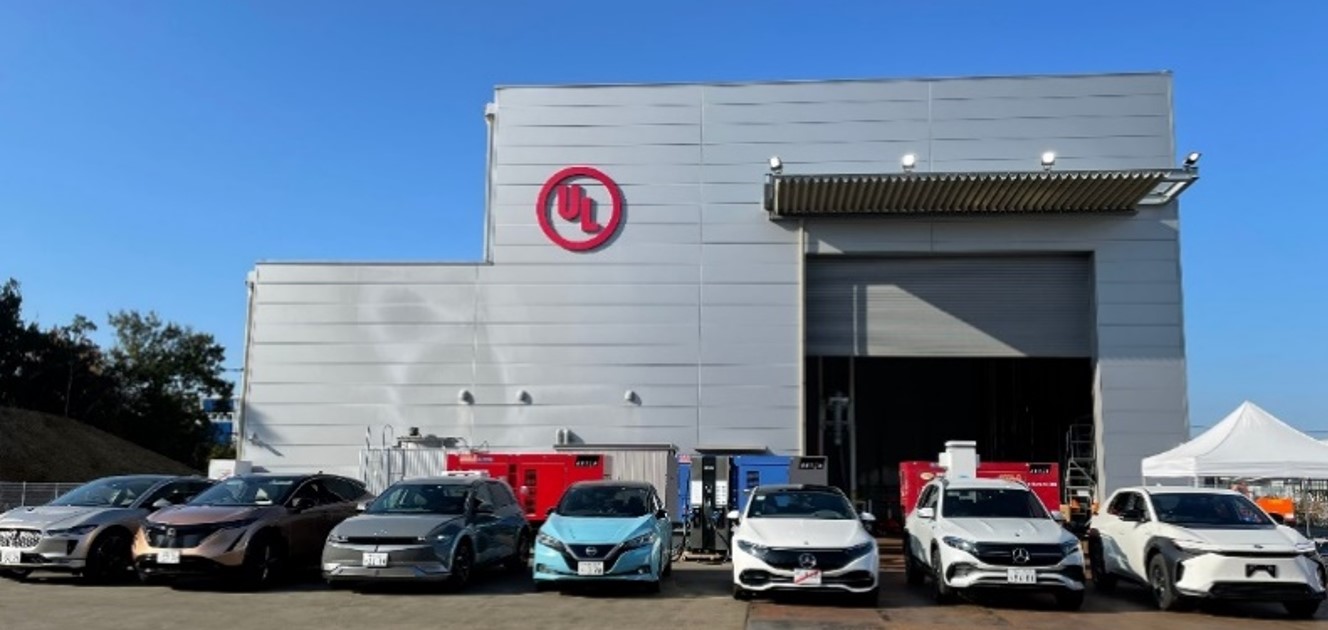 These centres will initially be equipped with eight CHAdeMO-certified chargers, which EV automakers will be able to test their EVs for interoperability test from this month. A further eight chargers will be added early next year. Another test site in the Tokyo metropolitan area will also be set up by the second quarter of 2025. Vehicle manufacturers will have to bear the costs of connection tests, but testing at CHAdeMO connection test centres will be cheaper than the current practice of conducting individual test events.
Test results will be published as a white list so that the CPOs can consult the testing results before deciding on deployment. For more information, see member page on the CHAdeMO site.