Named the best used EV by several entities, Nissan Leaf is building its reputation in the British second-hand EV market.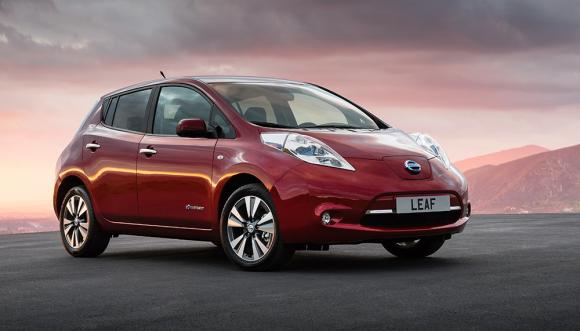 In 2020, a British warranty company, Warrantywise, named Nissan Leaf the most reliable used EV in its research study. A post on the UK's charger information site ZapMap of 4 November 2020 quotes Andrew Humberstone, Managing Director of Nissan Motor GB, on this nomination:
Not only LEAF is a brilliant choice as a new car but it's a vehicle that truly stands the test of time and delivers many years of trouble-free, low-cost and emission-free motoring.
LEAF has also been selected as the Used Electric Car of the Year Awards 2021 by What Car?, the UK's car reference platform. What Car? explains the reasons for its selection:
our top used electric car (=Leaf) combines all the practicality of a family hatchback with a smooth, near-silent driving experience, and all for a price that's within reach of the many, not the few.
While more than 1 out of 10 new cars sold in Europe last year was a plug-in, the plug-in share in the European car parc remains around 1%, and the development of a strong second-hand EV market is crucial for the widespread adoption of EVs.
CHAdeMO, a key enabler of zero-emission mobility, supports the European and global efforts to reduce GHG emissions by providing robust and backward-compatible charging technology with the global identical connector to guarantee good charging of used plug-in vehicles to serve owners in any regions of the world.