From 13th to 17th April, CHAdeMO participated in the Hannover Messe 2015 with 9 of its international members. Circontrol, e8energy, EVTEC, Fujikura, IES Systems, Lafon, Lithium Balance, Nissan and Tritium joined the booth, each presenting their latest products from the fast charging domain. Located in the center of the electric mobility zone, CHAdeMO's large 85M2 booth with 2 electric cars (Nissan eNV200 Evalia van and KIA Soul EV) attracted many visitors during the whole week. It was the third time that CHAdeMO hosted a booth at Hannover Messe and every time we come to the city our booth size grows more than 2 times the year before – on its own a testimony to the growing importance of the German market for us.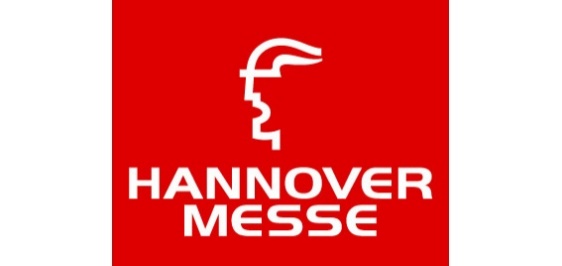 The companies that joined CHAdeMO in Hannover consisted of our exhibition regulars, but we also hosted two companies for the first time: Circontrol; a leading Spanish provider of recharging solutions for electric vehicles, and Lithium Balance; a Denmark-based producer of CHAdeMO-compatible Battery Management System.
The growing variety of CHAdeMO-flavoured products exhibited form lower capacity V2H, wall-box and trolley to 50kw ultra-thin and ultra-solid, the stand showcased the strong presence of CHAdeMO in the market. As always, apart from making business, the competitors have managed to create an atmosphere of cooperation and building this new market together, the hallmark of CHAdeMO Association.
The fair was also an occasion for us to present our brand new, German version of CHAdeMO presentation brochure, which was well received (the brochure is downloadble from our website). It was appreciated by German visitors and often served as an opening for in depth discussions.
The week ended on a high note with plenty of useful and fruitful information exchange and networking for us, our exhibitors and, we hope, for the visitors to our booth as well.
[sc_clients cols="4" effects_enabled="1" set="circontrol, e8energy, fujikura, ies, lafon, lithium balance, nissan, tritium"]