Model name: UEAJ (End of sales in August 2019)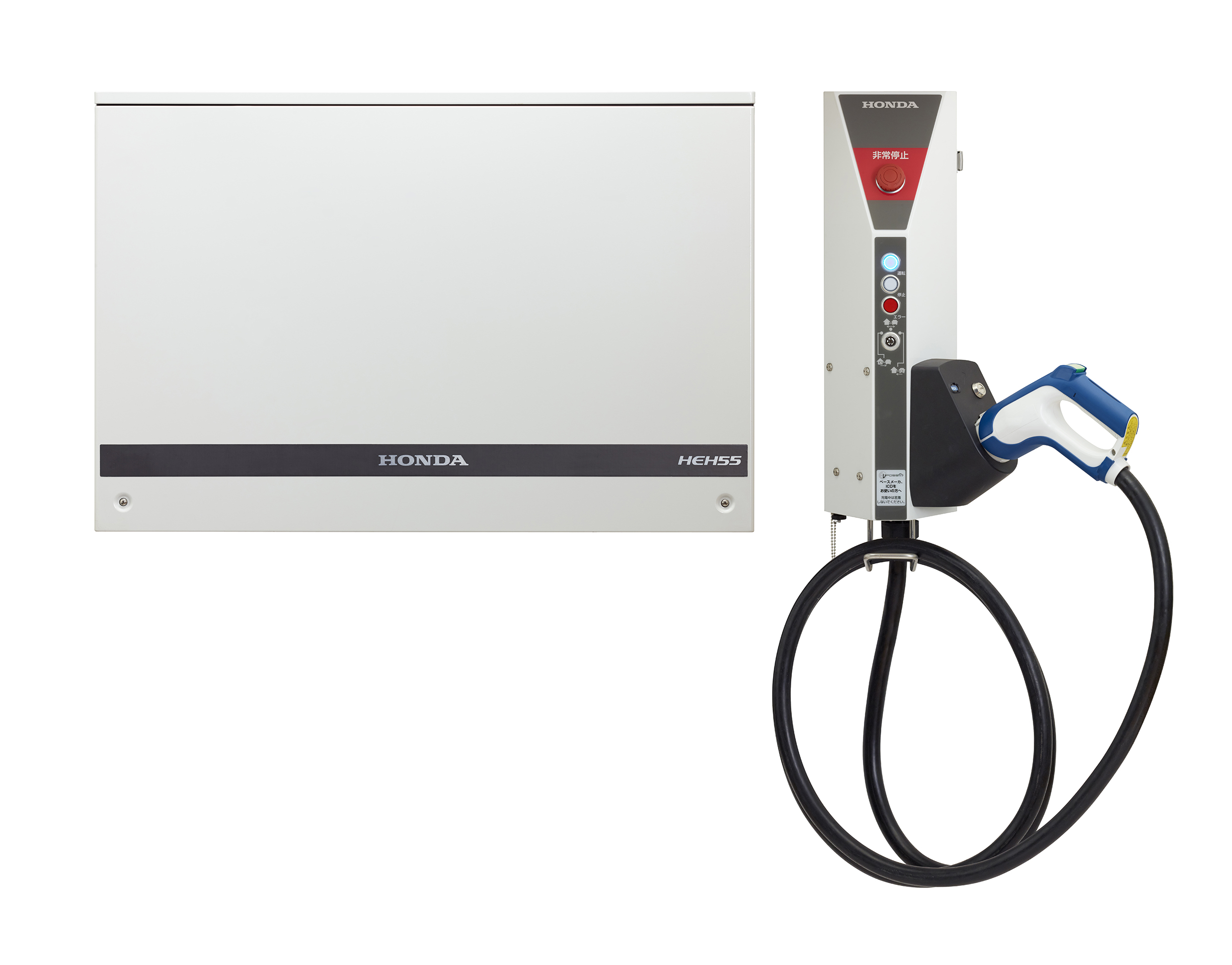 Honda Power Manager is a wall mounted inverter that can not only supply electricity to EV′s from residential or public facilities (schools, community centers, etc.), but also enables EV′s or FCV′s to supply electricity back to those facilities.
TECHNICAL DETAILS

Multiple DC input system (PV+EV)
Rated charge / discharge output : 5.5kW
Rated input / output voltage(AC) : single-phase three_wire system AC100/200V
Input / output voltage range (DC):DC150~450V
Communication Protocols : V2H protocol DC Version 2.1
CHAdeMO Certificate Number : EVPS201703

FEATURES

Solar power generation input function is installed and ECHONET Lite standard met as the external communication function. Easy to install as a wall-mounted type, and waterproof function equivalent to IP44
About manufacturer
Company description

Honda Motor Company

Markets covered

Japan

EV products

FIT EV, Power Manager, etc.