Model name: 9kVA V2L EBHJ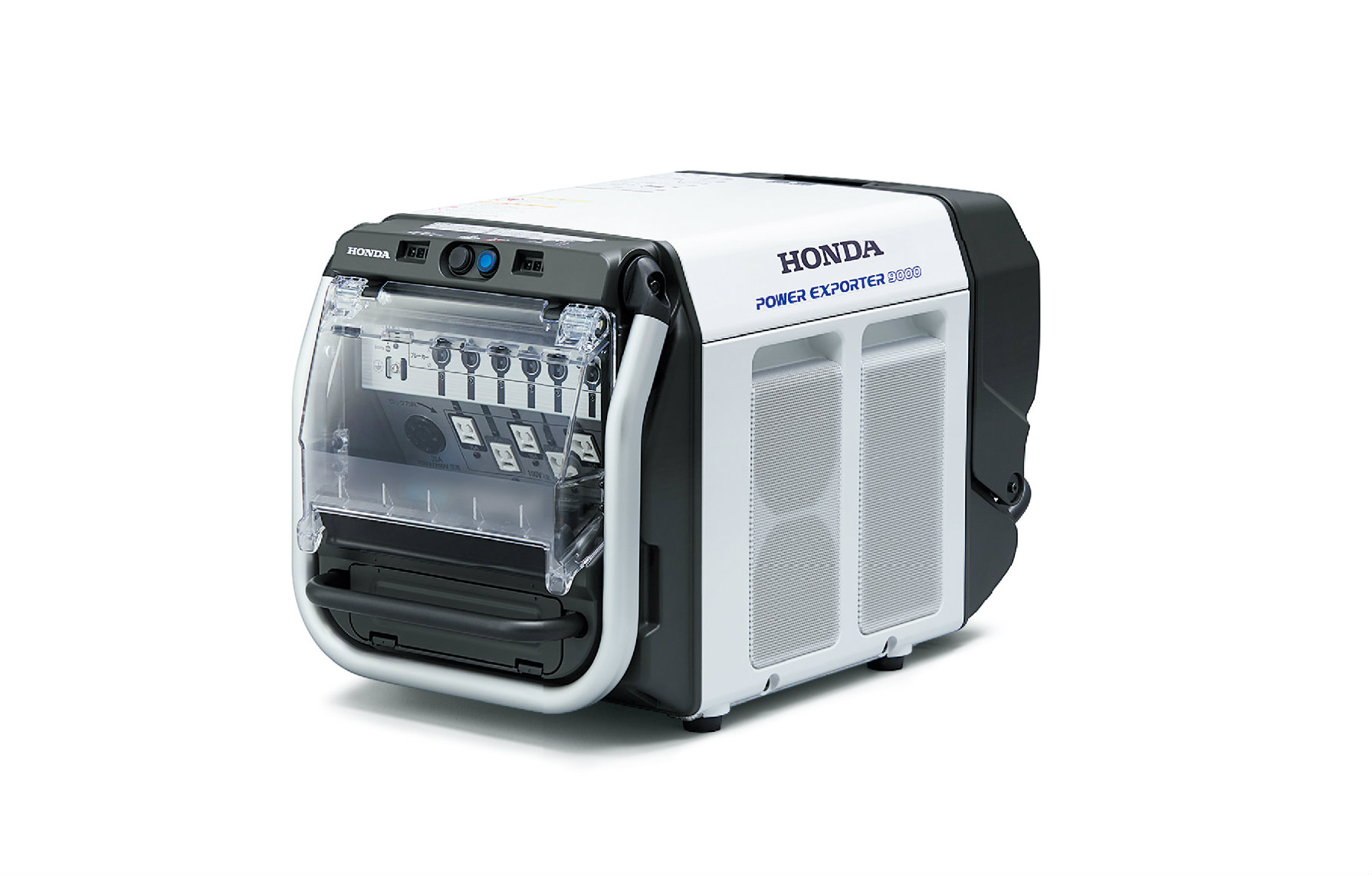 Converts EV electricity into home use electricity source. High output power of 9kVA despite its mobility. Outputs clean electricity of high quality.
TECHNICAL DETAILS

Max AC output power : 9kVA
Max AC current : 30A
Output voltage : AC 100V/200V
Input power source : DC150-450V
Communication Protocols : V2L protocol DC Version 2.1
CHAdeMO Certificate number : EVPS201601

FEATURES

Maximum 9.0kVA output power. Usable at relatively large-scale facilities such as evacuation shelters. Compliant with EV charging/discharging system guideline V2L DC version by EVPOSSA
About manufacturer
Company description

Honda Motor Company

Markets covered

Japan

EV products

FIT EV, Power Manager, etc.