180kWModel name: DS180 Series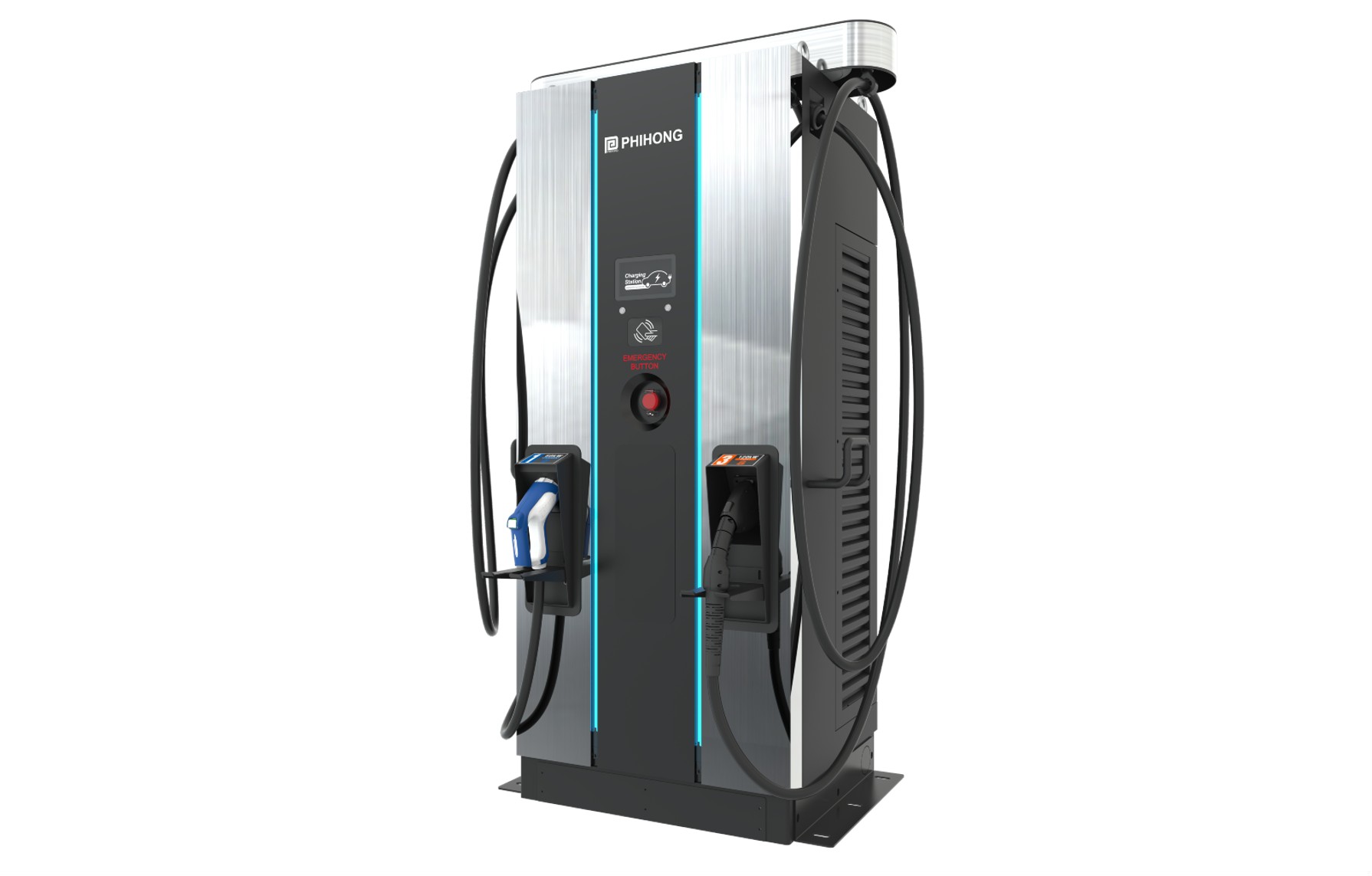 TECHNICAL DETAILS

Connector details : CHAdeMO, CCS
Max DC output power : 180kW
Max DC current :
Output DC Voltage range : 150~500Vdc (450Vdc for JP market)
Communication Protocols : CHAdeMO protocol Rev2.0.1
CHAdeMO Certificate number : 202205
Efficiency : > 94%, at optimize V/I point

FEATURES

Applications: retail and commercial parking spaces, fleet charging stations, highway service areas, workplace, residence, etc.
About manufacturer
Company description

Zerova caters exclusively to the electric vehicle (EV) charging market, that offers flexibility and adaptability for a variety of charging applications covering residential, commercial and fleet chargers, also includes large-scale charging infrastructure, such as EV charging hubs.
Drawing on parent company Phihong's 50-year track record in power supply product R&D, Zerova's tried-and-tested solutions are perfectly positioned to meet customers' expectations and sustainability goals.


Markets covered

Global

EV products

"AC Chargers DC Chargers DC Modules Accessories"