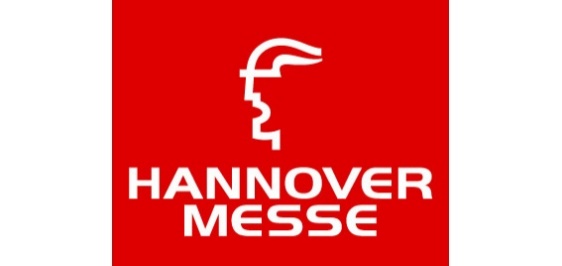 From 8th to 12th of April CHAdeMO Association was among the 6,550 exhibitors from 62 nations at one of the world's biggest industrial trade fairs.
Hannover Trade Fair, a world-renowned forum of technologies for industry visited by 225,000 people every year, is an opportunity for people from various sectors to meet, exchange and establish new contacts. This year CHAdeMO participateed in 'Mobilitec', a hall specifically dedicated to transportation at Hannover Messe.
This event gave us an opportunity to directly exchange with German and international e-mobility stakeholders, from governmental officials, infrastructure deployment companies, and utilities to auto manufacturers and users.
We provided visitors with updates on our current activities and shared the various projects of our members in different parts of Europe, including Ireland, Estonia, Norway, the UK, Germany and the Netherlands. The map of CHAdeMO chargers in Europe, which currently lists more than 650 units and over 1,000 by the end of the year,a testimony of our growing presence on the continent, was of particular interest to many visitors, who were surprised and impressed by how extensive the network of CHAdeMO chargers is in Europe.
A number of CHAdeMO Association members that were exhibiting at the Messe also visited our booth. It was rewarding to see a strong representation of CHAdeMO Members in Hannover.
The positive feedback from the visitors to our booth confirms the value of the work CHAdeMO and its members have achieved to date for the promotion of e-mobility. Hannover Messe was an important event for us, enabling us to increase awareness about the CHAdeMO protocol and establish new contacts in Germany and beyond.