CHAdeMO Association published last November its position paper on the proposed revision of Directive 2014/94/EU (AFID), advising against premature mandate of standards that would stifle innovation and potentially harm consumers in Europe. The Association has continued to closely monitor discussions at the European Parliament and felt it necessary to reemphasise the important role that recharging infrastructure can pay in the society as part of public services.
This paper thus sets out CHAdeMO's reaction to the ongoing AFIR discussion. CHAdeMO is committed to engage with European e-mobility stakeholders as to how to advance electro mobility, leaving no one behind.
***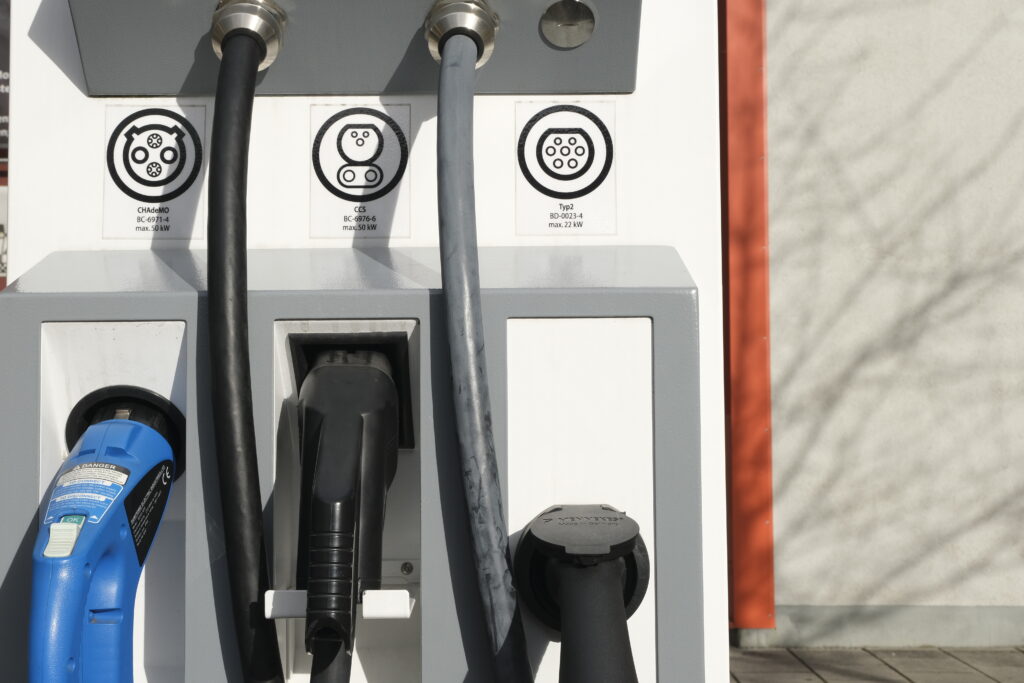 Widespread adoption of electric vehicles (EVs) is necessary for decarbonisation, and a reliable and dense charging infrastructure network is a precondition to promote EVs. CHAdeMO Association calls on Europe to develop an equitable and affordable recharging infrastructure network that are open and accessible to all EV owners, regardless of the recharging option used in their vehicles. It is necessary for the governments to ensure deployment of multistandard recharging stations, which are socially desirable and economically viable.
Two reasons to ensure the deployment of multistandard recharging stations across Member States
1. No one should be deprived of enjoying his/her right to free movement
There are over 600K CHAdeMO EVs currently in Europe and continue to circulate in the coming 10 years.
Most of CHAdeMO car models introduced in the early phase of the EV development have a shorter range of around 160 km and require frequent recharging for long distance travels.
European citizens who were early adopters of EVs have expressed concerns about the uncertainty and unpredictability of their future recharging solutions.
2. The development of used EV market is critical to provide affordable mobility for all
Rapid adoption of EVs by lower- and middle-income consumers is necessary for decarbonisation. A new car is not within most people's budget range and second- and third-hand electric cars can help serve the needs of a broader consumer group.
Being the first mass-produced EVs in the market, more and more CHAdeMO cars are finding their way into the used EV market. Peugeot iOn, Kia Soul EV, Nissan Leaf and other CHAdeMO cars are building their reputations in the used EV market and owners of these cars must be able to recharge their cars wherever they go.