120kWModel name: L3-S120PC2M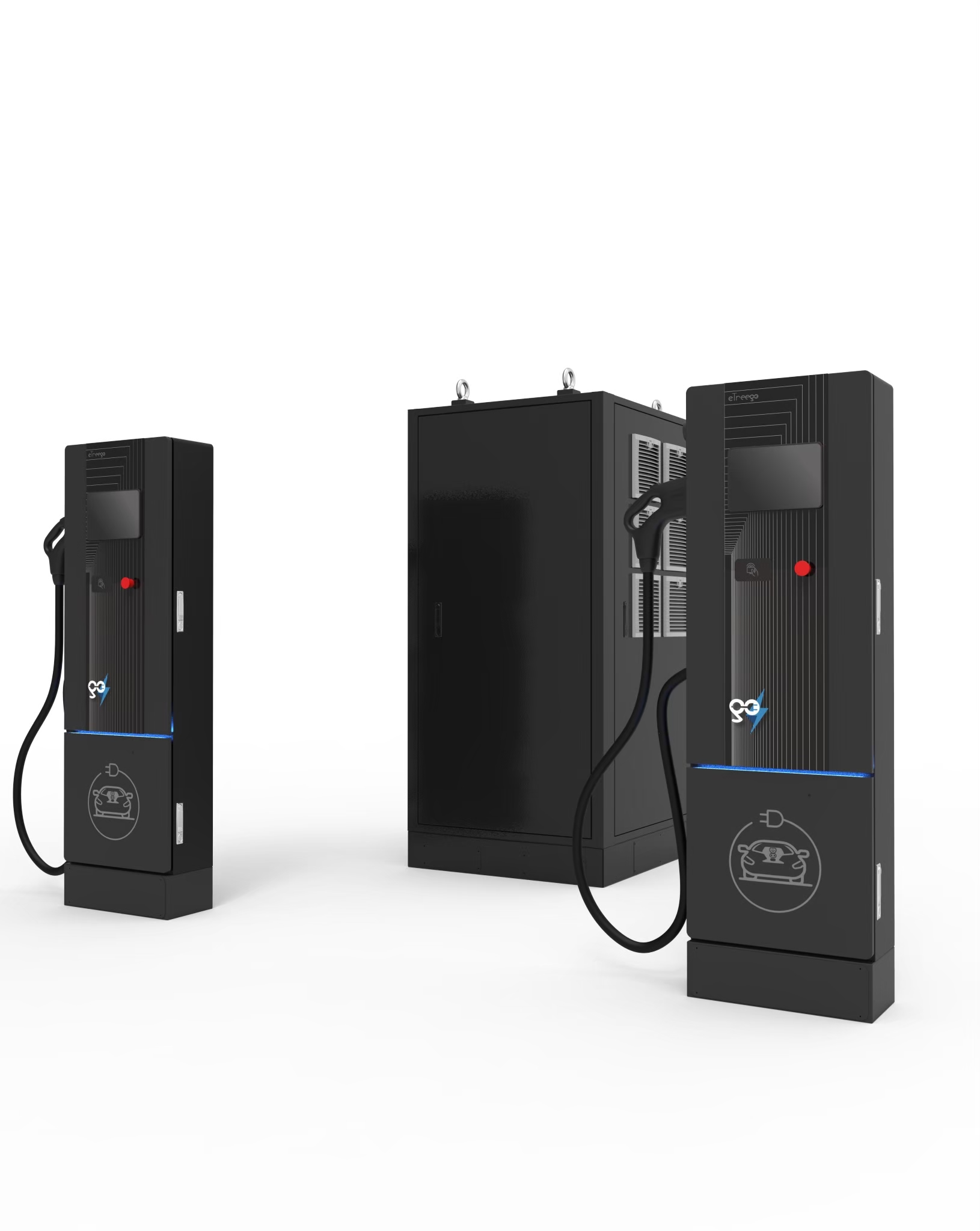 TECHNICAL DETAILS

Connector details : CHAdeMO, CCS
Max DC Output Power : 120kW
Max DC Current : 200A
Output DC Voltage Range : 150-600V
Communication Protocols : CHAdeMO protocol Rev2.0.1, CCS, OCPP
CHAdeMO Certificate Number : 202204
Efficiency : > 94%, at optimize V/I point


FEATURES

Applications: retail and commercial parking spaces, fleet charging stations, highway service areas, workplace, residence, etc. Terminal can be applied simultaneously or configured. Support network or independent operation. Support intelligent charging energy management.
About manufacturer
Company description

eTreego is a product design company focused on developing electric vehicle control and charging system solutions. Our products are compatible with international standards for electric vehicles (EV) and light electric vehicles (LEV). eTreego is also committed to promoting the standardization of charging standards, successfully introducing various products into green energy-related projects, and building a Cloud Charging Management System (CCMS) platform to enter major channel applications.

Markets covered

Global

EV products

EV AC chargers, EV DC chargers, e-Scooter DC Charger and Cloud Charging Management System (CCMS)