Ecosystem of Members
Members of CHAdeMO Association represent a set of diverse partners from multiple sectors of the industry who share the same vision. CHAdeMO offers a unique platform to share knowledge and experiences and continuously improve its solution based on such dialogues. Together, members make sure CHAdeMO develops according to market needs and continues its growth. We are open and eager to accept new members who share the same vision to promote the world of sustainable mobility.
CHAdeMO Association equals diversity in members and open partnerships in different domains
Benefits of Membership
CHAdeMO is an inclusive association that focuses on delivering quality services for its members. While the protocol development is at the core, we also help our members promote their CHAdeMO solutions and keep them informed about the industry news.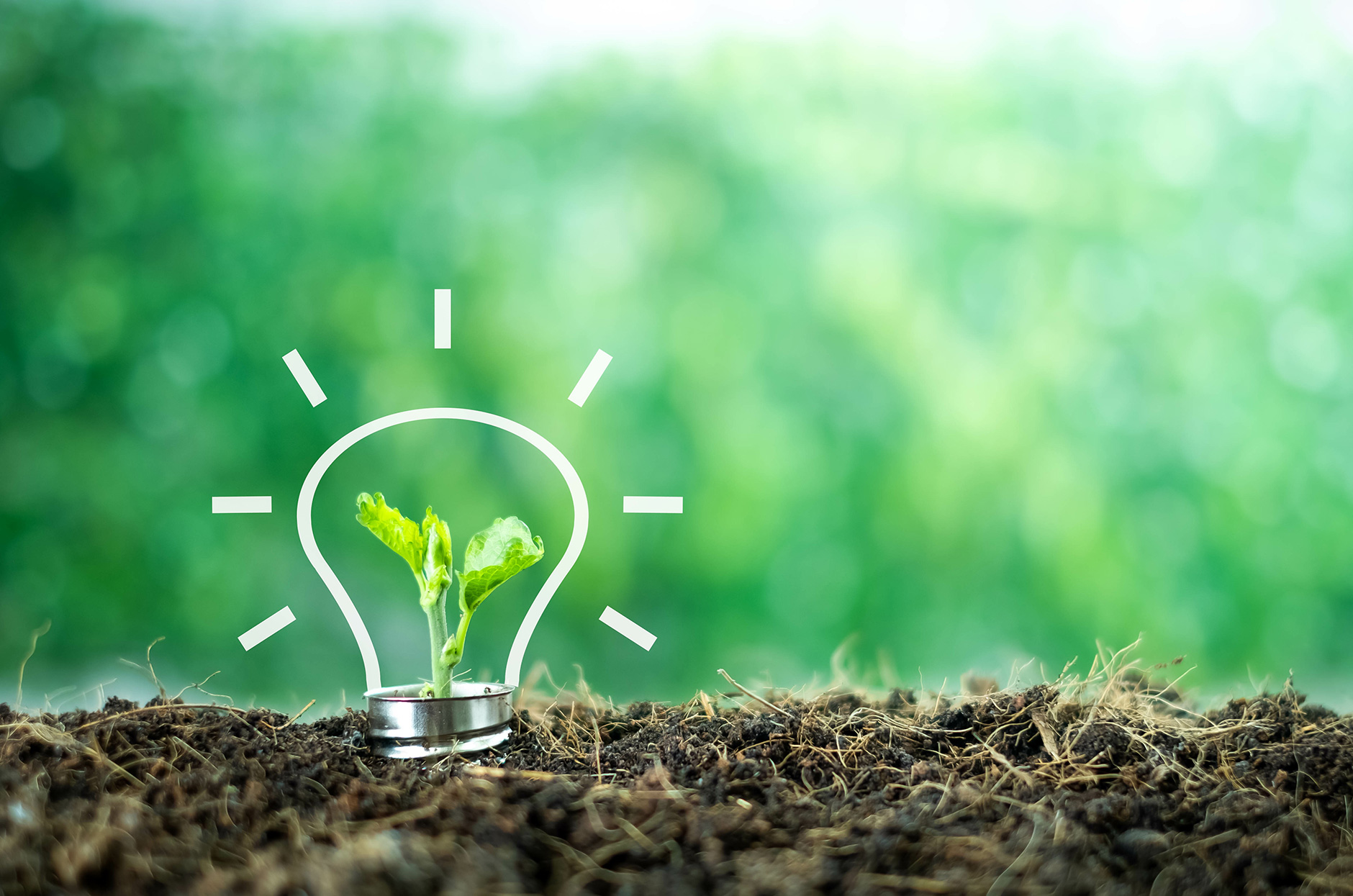 Participate in technical development work
You can contribute to the CHAdeMO protocol development by participating in working groups of your choice.
Technical Workshop

Participants from different countries and regions are engaged in regular discussions regarding the improvement of the protocol, as well as certification procedures. The Technical Workshops aim at deciding on next steps, as well as prioritizing future agendas.

Infrastructure Workshop

Infrastructure Workshops openly share and discuss how the actual deployment and installation of CHAdeMO fast chargers are being conducted around the world.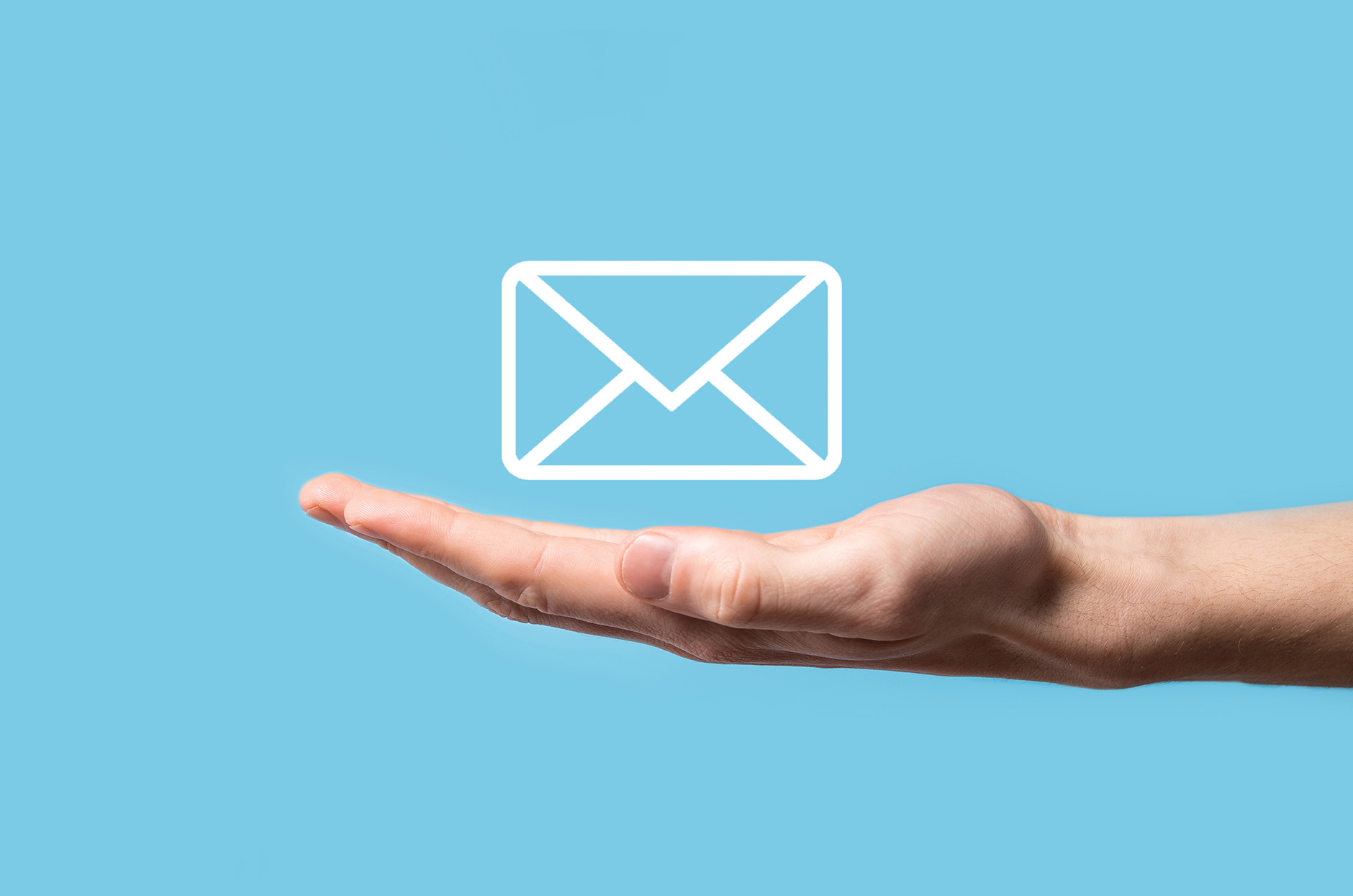 Kept informed of the latest news
You will be kept informed of Association's latest news, technical updates and any other industry news on a regular basis.
Newsletters are sent on a bi-monthly basis to inform about CHAdeMO Association updates, past and upcoming events, and the most recent infrastructure deployments.
Through the newsletter, members can also get information on exhibiting with CHAdeMO for any upcoming trade fairs, details of fast charging network projects around the world and other industry news.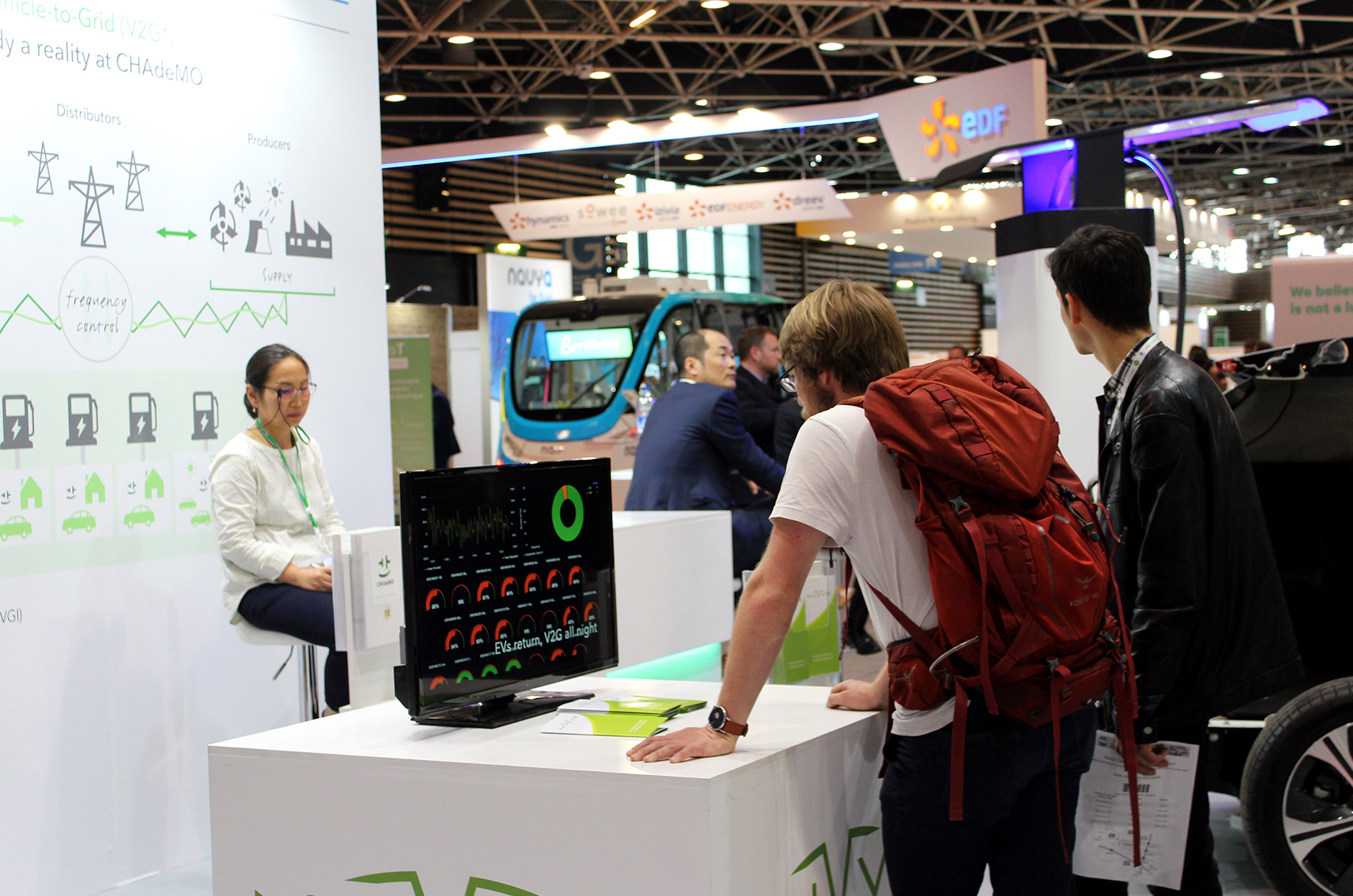 Increase your PR opportunity
You can consolidate your communication channels through the CHAdeMO exhibition booth and meetings
CHAdeMO Association goes to industry exhibitions 2-3 times a year. Together with our members, we create unique one-stop CHAdeMO DC charging shops.
Networking opportunities with other e-mobility stakeholders will be offered through member only workshops, meetings and conferences.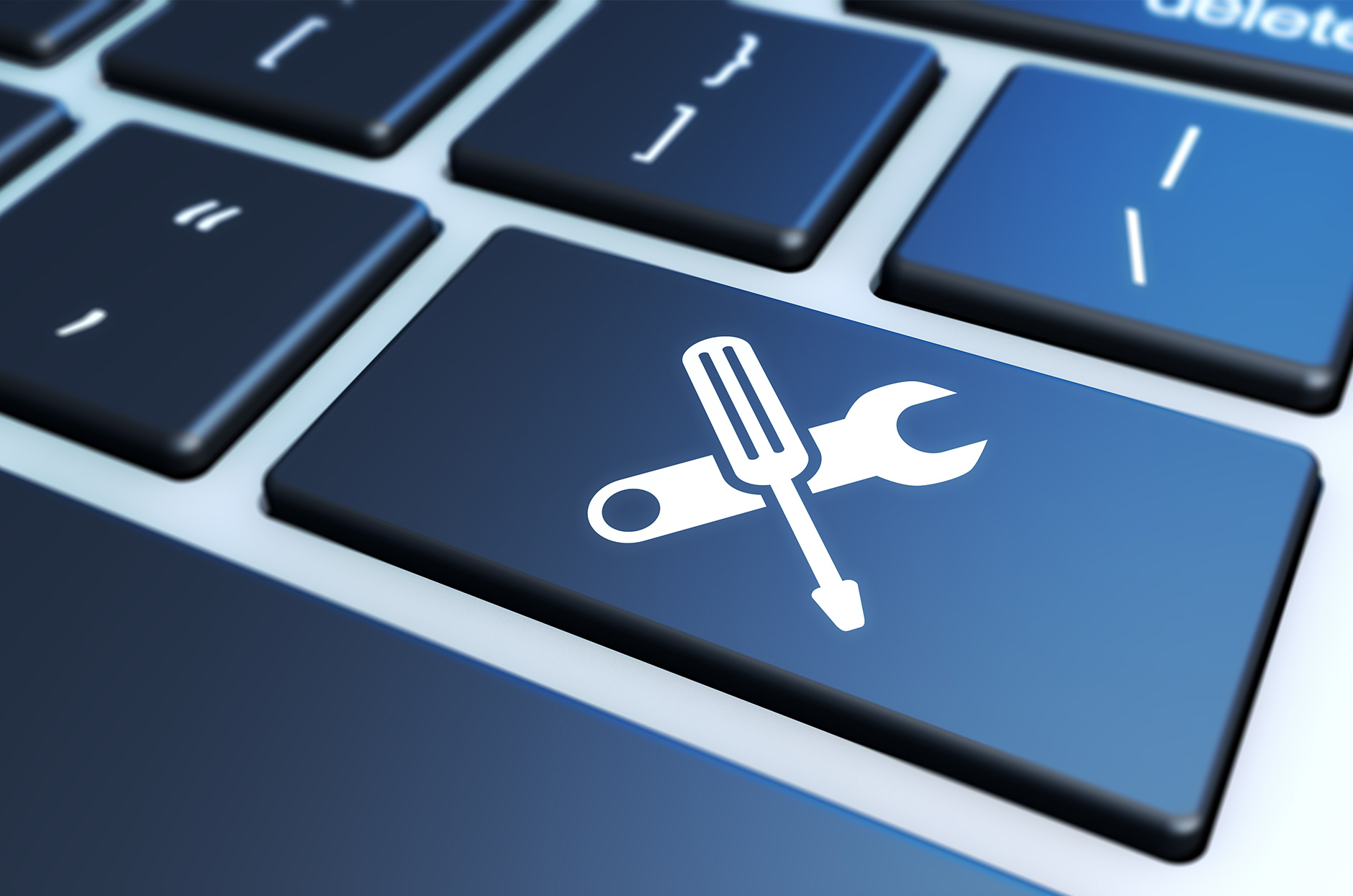 Get technical assistance
You can get technical assistance by a dedicated group of CHAdeMO expertys throughout your development process.
CHAdeMO experts can respond to your specific requests related to the CHAdeMO protocol and provide you with guidance on the certification process.
Join Us
Upon joining, you will be required to abide by the bylaws. Please be sure to check the terms before applying. The Association has three classes of membership, all your company needs to do is to choose the most appropriate category and push "Application form" button below and fill in your necessary information to submit.
The membership application is reviewed by CHAdeMO's Executive Board, and if it is accepted, we send out the invoice for membership dues*. Once the payment is made, you officially become our member.
Any company or organisation can become a CHAdeMO member to ensure safety, quality and interoperability of CHAdeMO chargers and EVs.
*if applicable
Regular
Regular Members have access to the protocol and can participate in technical workshops. They are allowed to carry out business activities at the Workshop level but not at the Executive Board level. Annual due is €4000.
€4000per year
Supporting
Supporting Members are those members who work to refurbish and promote the charging infrastructure as well as the re-sellers of certified CHAdeMO chargers. Annual due is €800.
€800per year
Special
The administrative, non-profit, or other bodies approved by the Executive Board can join the Association as Special Members. No annual due.
€0per year
| types | Regular | Supporting | Special |
| --- | --- | --- | --- |
| Annual member fee | €4000 | €800 | €0 |
| Protocol access | ✓ | - | - |
| Tech WGs participation | ✓ | - | - |
| Product certification | ✓ | - | - |
| CHAdeMO exhibition booth participation | ✓ | ✓ | - |
| Marketing opportunity | ✓ | ✓ | ✓ |
| Participation in member meetings | ✓ | ✓ | ✓ |
| Association's newsletter | ✓ | ✓ | ✓ |
About membership dues
The fiscal year of the CHAdeMO Association commences on 1st of April each year and ends on 31st of March of the following year. If you enroll from October to March, the membership fee for the first year will be halved.
Members pay the annual membership dues as specified above, depending on their status. In the event that a registered member loses its membership status whether voluntarily or otherwise, this Association shall not be obliged to refund paid membership dues and other contributions.
Any company or association that deploys fast chargers for public use and commercialises charging services is eligible for the Association's Special membership, exempt from paying the annual membership dues.