High Power (ChaoJi)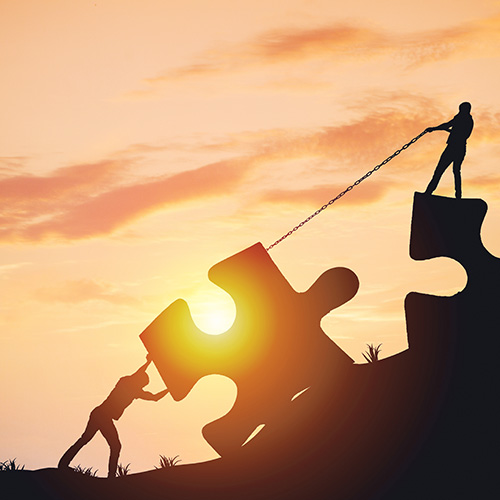 EV batteries are getting cheaper and cheaper, encouraging OEMs to put more battery capacity in their vehicles.

However, what was fast charging for 16-24kWh batteries, becomes not so fast when the battery size reaches 40, 60 or more kWh.

To meet the expectations of the e-mobility stakeholders and drivers, CHAdeMO is working on high power charging.

A new edition of the CHAdeMO protocol enabling 500kW charging was developed by CHAdeMO along with its international partners within the framework of Project ChaoJi.
High Power roadmap
2017

Publication of 200kW protocol

CHAdeMO protocol enabling charging with 100kW continuous power/ 150-200kW peak power (400A x 500V) was published.

2018

1st high power chargers deployed

1st certified high power chargers have been deployed in 2018, on key corridor routes
Project ChaoJi kicked off.

2020

Publication of 900kW charging protocol

350-400kW charging enabled, the first charging tests and demonstration of ChaoJi/CHAdeMO 3.0 (up to 600A and 1.5 kV ) completed.

2021

CHAdeMO 3.0 (ChaoJi 2) released

The full spec of CHAdeMO 3.0 released.

2022

Ultra-ChaoJi standardistaion work started: IEC 61851-23-3 for charging system and IEC 63379 for coupler

CHAdeMO 3.0.1/ChaoJi-2 is planned to be released in April.
Proposals for ChaoJi charging system and coupler will be submitted to IEC (62196-3 and 3-1; and 61851-23).

2023

The CHAdeMO 3.0.1/ChaoJi-2 field test in Japan is planned to start (planned)

CHAdeMO 4.0/Ultra-ChaoJi is planned to be released.
CHAdeMO 3.0 (ChaoJi)
ChaoJi Project towards the world unified charging technology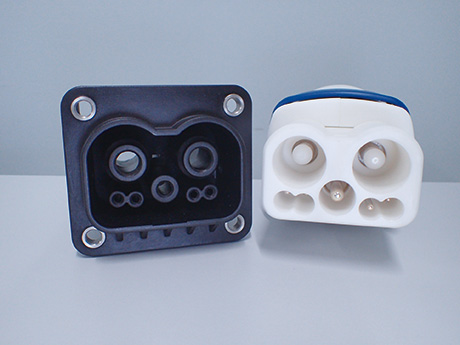 CHAdeMO and China Electricity Council (CEC) are co-developing the next generation ultra-fast EV charging standard, to which the international experts from the Americas, Asia, Europe and Oceania have joined. This industry initiative is expected to lead the way towards a harmonised future standard.
ChaoJi key features
SAFE
With 'human safety first' principle, ChaoJi is compliant with the latest safety standards with multiple protections.
STRONG
The highest mechanical strength* was achieved through improvements in the material, dimensions and functions (*amongst the existing DC standard plugs)
BACKWARD COMPATIBLE
Ensuring backward compatibility of ChaoJi EVs with existing GB/T, CHAdeMO (and possibly CCS) chargers with simple adapters, ChaoJi allows charging infrastructure owners to plan the optimal transition with the lowest costs.
FUTURE PROOF
V2X capable with future advanced communication in sight, ChaoJi is capable of adopting all technologies of today and tomorrow.