25 kW and 50kW
Model name: EVP-FC-25-001 / EVP-FC-50-001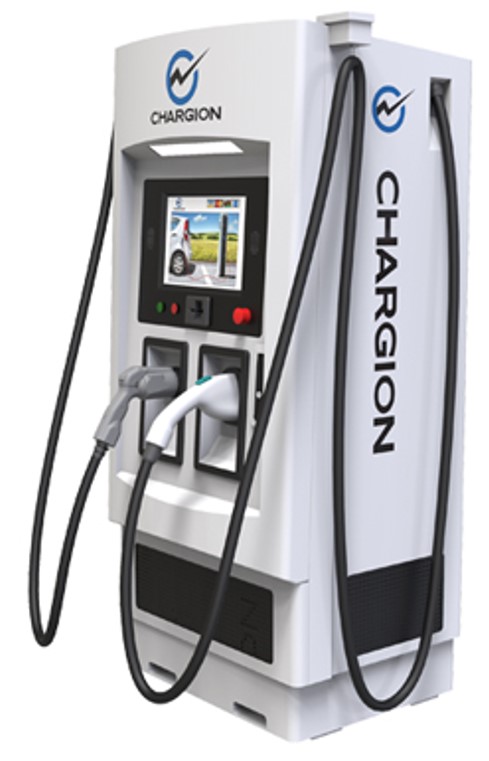 Connector details: CHAdeMO
Max DC output power:48kW
Max DC current:
Output DC Voltage range:50 to 500 VDC
Input:60kW
Communication Protocols: CHAdeMO
CHAdeMO Certificate number: 201603

DESCRIPTION
Charger allows for two cars to be connected at once and will commence when the previous charge session has ended automatically. CHAdeMO connector on left for Nissan Leaf and Mitsubishi iMiev. SAE connector on right. This will charge all SAE enabled vehicles including BMW, Chrysler, Ford, General Motors
FEATURES
About charger manufacturer
Company description
he mission of BTCPower to achieve rapid growth by providing innovative, reliable and cost-effective power management solutions for industrial and alternative energy applications and to be become a major player in the market for electric power management and charging systems for plug-in hybrid and electric vehicles.
EV products
EV fast charger, EV charger level 3, DC/DC and AC/DC Converters etc.