ASSURING CONSTANT EVOLUTION OF THE PROTOCOL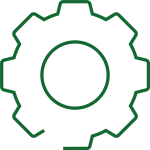 One of the main tasks of CHAdeMO Association is enabling and providing evolutions of the CHAdeMO protocol, fitting the changing market environments and needs of e-mobility stakeholders.
Dynamic change of power during charging, making emergency stop button optional or enabling high power charging are only a few of the elements that were included in the past protocol updates.
CHAdeMO technical team not only assures that all updates are technically robust and sound, but also that they are backward compatible, enabling earlier versions of vehicles and chargers to work smoothly with new models.
The protocol evolution relies on interactions with Regular Members of the Association and happens via face-to-face technical workshops in Japan and in Europe, or via video conferences with the international CHAdeMO member community.
Surveys are also regularly sent to Regular Members in order to gather their opinions and requests about the upcoming changes to the protocol.
Overview of CHAdeMO protocol versions
CHAdeMO regularly issues new versions of the protocol offering new capabilities to car and charger manufacturers and their users.
CHAdeMO 0.9
The very first standardised protocol version and the most popular one. Most CHAdeMO chargers deployed worldwide work according to 0.9 protocol.
CHAdeMO 1.0
Certain functions of the protocol, such as vehicle protection, compatibility and reliability were enhanced in the 1.0 version, published in 2012.
CHAdeMO 1.1
Enabling dynamic change of the current during charging, making emergency stop button optional and allowing smaller cable diameters for V2H are included in 1.1 version of the protocol, published in 2015.
High Power CHAdeMO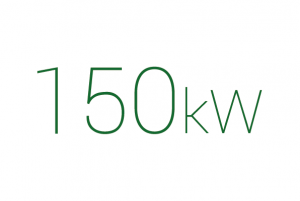 As the EV battery price lowers, OEMs are putting more battery capacity in their vehicles. However, what is fast charging for 20-24kWh batteries becomes not-so-fast charging when the battery reaches 40, 60 or more kWh. To meet the expectations of the e-mobility stakeholders and drivers, CHAdeMO is working on high power charging. A revision of CHAdeMO protocol enabling 150kW charging is currently being fialised by the Association and its members.
Protocol development news