ENABLING ELECTRIC MOBILITY
Fast charging is key for electric mobility. It allows charging in different public places and reassures drivers about long distance driving.
The first global fast charging protocol
CHAdeMO was the first ever global DC fast charging protocol for electric vehicles. Equipping first mass-produced EVs with a fast charging capability reduced range anxiety and put EVs on the path of growing popularity among drivers from all over the world.
CHAdeMO's research has shown there is clear correlation between the number of fast chargers installed and the number of EVs sold – while correlation does not mean causation, there is a clear relationship between the two elements – and it's a proof that fast chargers are important for EV adoption.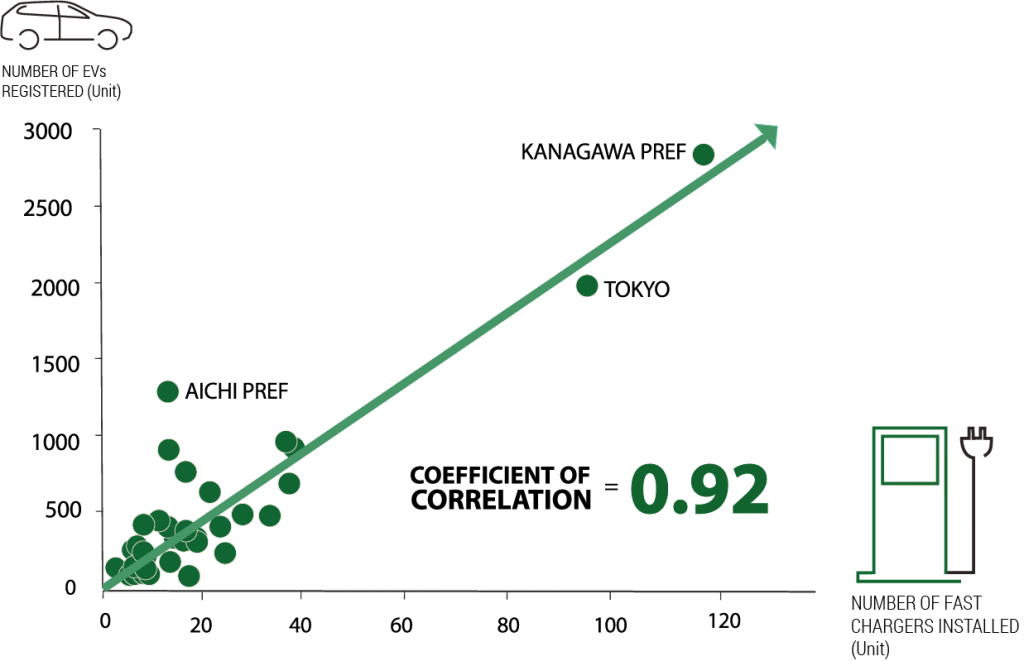 Overview of charging types
CHAdeMO protocol enables charging from 6kW up to 400kW, preparing for 900kW, covering the full range of charging scenarios.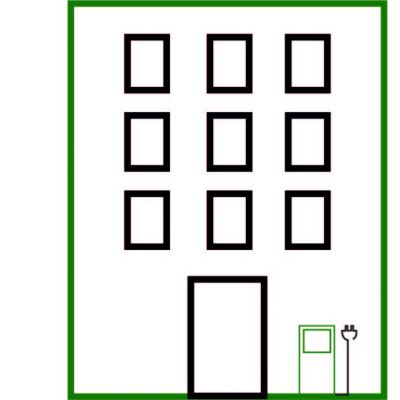 EV is usually charged with a small onboard charger at home or office, called "normal charging", and fast charger has a role to supplement normal charging. Using CHAdeMO's V2X function, the EV while parked can not only charge but also serve to optimise the energy efficiency of the premises and even provide advanced services to the grid.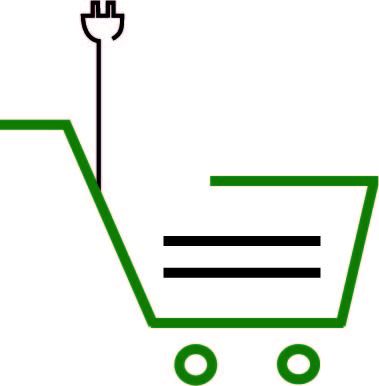 Fast charging or semi-fast charging (20kW) is ideal for destination charging in mid distance. Drivers can benefit from fast chargers installed in a supermarket, a drug store, a shopping mall, or a restaurant parking lot.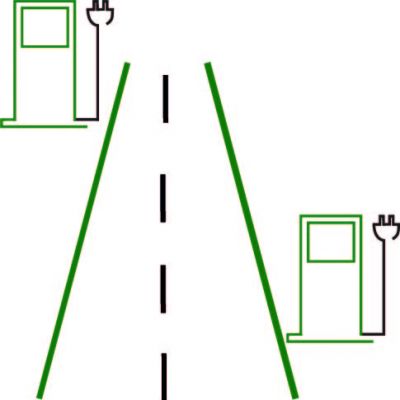 Fast charging infrastructure is necessary for long distance inter-city drive. Drivers can charge with fast chargers installed along the major roads and the highway service areas.